Happy Belated Ballentines Day (General Newsletter 15/02/2022)
Starting off by looking at University dodgeball: we may have the last BUCS league fixtures this weekend, but three leagues have already finished! Amazing how fast time flies.
In the Men's Premier League, Sheffield 1s completed their undefeated run with seven wins across seven matches. Their captain, James Bateman, had this to say: "We are delighted to have won the first-ever BUCS Super League as it marks such a good advancement in the sport of dodgeball. I think we are fortunate in our team that lots of our players are naturally sporty and have picked up dodgeball so easily! I want to say it's good captaining but in reality it's the pure talent of the players and their willingness to succeed and desire to win."
Two additional leagues have also already finished. The Men's Southeastern League ended with UCL clinching the win in dramatic fashion, with a single-set win over second-placed Essex in both teams' final match of the league. In theWomen's Southern League, it was Imperial who took home the top position, with their captain Anisah Khan having this to say: "We are so proud of everyone who participated, it's an honour to be one of the first dodgeball BUCS league winners!
"Our focus this year as a club was to increase female engagement and develop our new members into confident and independent players. We are all open to giving and receiving feedback from each other, and we have regular socials to make sure we are a team on and off the court."
There's still everything to fight for in the remaining five leagues. Derby 1 lead the Men's Midlands League by a single win and will be facing second-placed Warwick 2s on the final day, leaving open the possibility of a last-minute overtake. In the Men's Northern League, Sheffield 2s and Sheffield Hallam will both be hoping that York 1s take their first loss of the season, which would give either of the other two the chance to nab the top spot. And in the Men's Western League, Winchester and Southampton are all tied up at the top of the table with five wins and a loss each, meaning it will likely come down to their matchup to decide which team clinches victory.
On the women's side, Sheffield 1s have an insurmountable lead ahead of second-placed Sheffield 2s, though remains to be seen if they can maintain their unbeaten record this season in the Women's Northern League. The Women's Midlands League is in a three-team draw at the top of the table, with Warwick taking the lead over Derby and Birmingham purely on point difference. However, with all three teams due to play each other on the final day, it's fated to come down to the wire.
Best of luck to everyone! It's certainly shaping up to be an exciting, close-fought final day of BUCS.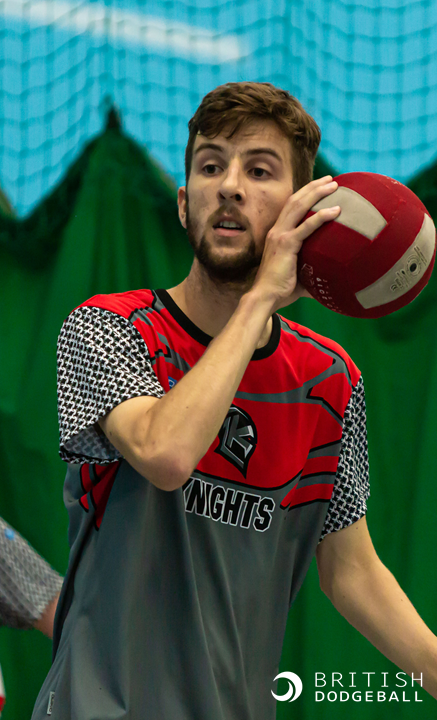 Talk to Us!
Our British Dodgeball Survey is still open until the end of the month. If you haven't already filled it in after the last newsletter, go brew a cuppa and let us know everything you feel about dodgeball within the UK!
We've also opened our Expression of Interest form for the English National Leagues (2022-23). If your club is planning to compete next season in these leagues, please fill out the form – it gives us an indication of how many clubs to plan to accommodate and will impact decisions about how leagues are structured going forward. This is not an application into the league – there's nothing binding in here – it's just a guiding document to allow us to build the best league structure next season!
Accessible Dodgeball
In the last month, two clubs have done some fantastic outreach work to improve accessibility and bring new players into dodgeball. Hartlepool Mavericks launched their first learning- and physical-disabilities dodgeball session on the 7th of February to great success.
Stafford Raptors hosted an autism-friendly session, and coach Evie Ford had this to say: "Stafford Raptors forged a relationship with Midlands Psychology last year to provide dodgeball coaching to autistic children and their families. We're really enjoying the opportunity to see how much joy dodgeball gives to absolutely everyone – it's fantastic to see how inclusive our favourite sport is!"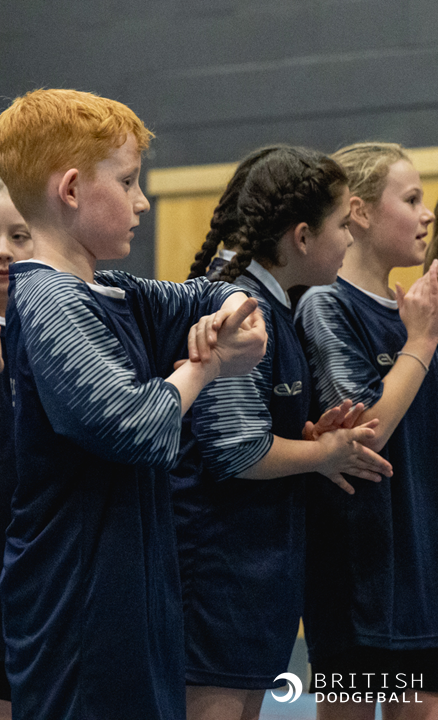 BD Schools Awards
We want to celebrate the incredible work of schools within our community and do something to give back.
If you think your school has done something great this dodgeballing year, send in a nomination for British Dodgeball Primary School or Secondary School Award 2022 before the 28th of February 2022. The top five primary schools and secondary schools will win a set of dodgeball equipment for their club. Get those nominations in!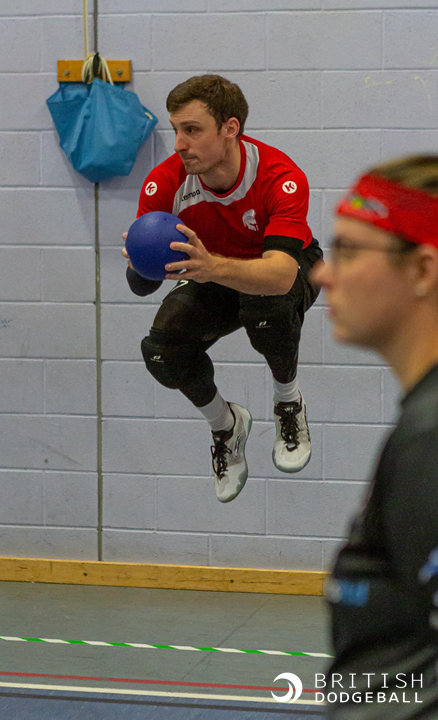 Foaming at the Mouth
Our Foam Dodgeball Series continued last Saturday in Leicester! Foam House came out on top for the day, with Manchester Bees and Essex Blades filling out the rest of the podium.
The Foam Series combines points across a series of opens to create a leaderboard for the whole season. Foam dodgeball is a growing variation of dodgeball within the UK – you can get involved with entry spots still available in events in Manchester, Belfast, and Yorkshire.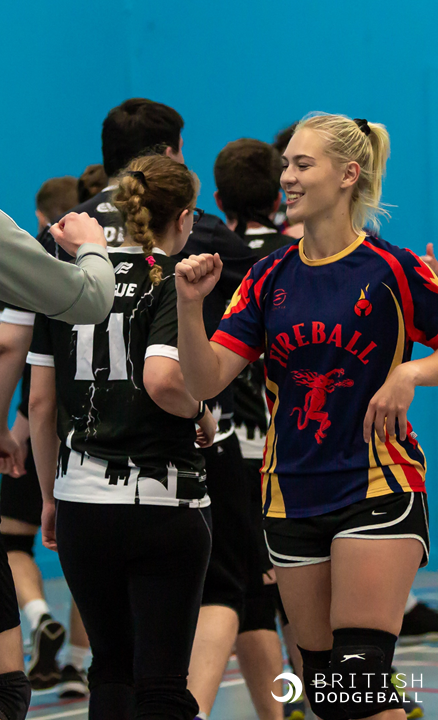 Funding Opportunity
Come Join In Funding is now open to applications. These grants are up to £500 and are available to help people set up new clubs in their regions. The funding helps cover set up costs, including equipment, hall bookings, and more.
There is particular interest in helping clubs form in Wales, Northern Ireland and Scotland, as well as in the South West and North of England. However applications are welcome from across the UK.
Applications are open from now until the 31st of March.
Need more of a dodgeball fix? Check out content from across the dodgeball world:
2 minutes: Playing at St Georges' park is just different. Check out this video from the home of English Dodgeball itself, celebrating the relationship between our leagues and this historic venue.
5 minutes: Coaches make a huge difference in their clubs, and we want to celebrate them. We sat down to interview Nottingham Sheriffs and Wales Dragons coach Kathryn Thomas about her journey and why people should #GetIntoCoaching.
1 hour: We've got a spring break now before the next English National League meet, but there's no rest for the wicked lot over at the Neutral Zone Podcast, who have wrapped up the current standings across all English leagues in their latest episode.
Have something you want shouted out to the dodgeball community in the next newsletter? Let me know by dropping me an email at zoe@britishdodgeball.com.