Vol. 13 – What's Coming Up Next?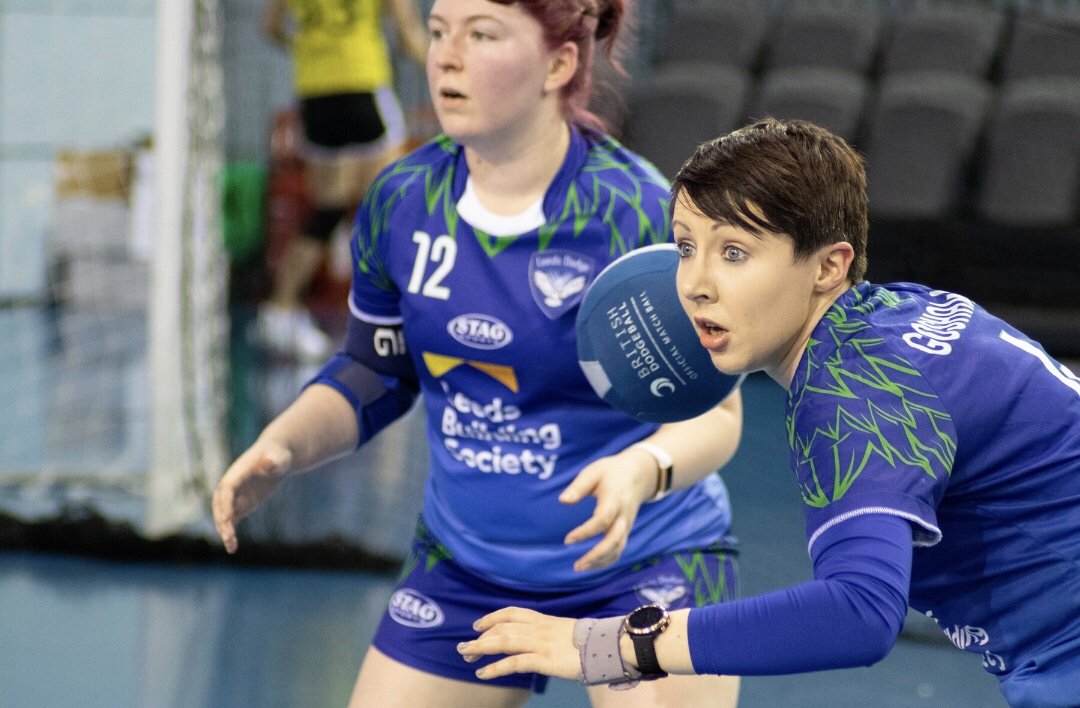 Coming Up!
Another busy weekend and week for British Dodgeball coming up!
This Saturday, regional leagues continues across the country with round 2. These are the results so far, who will stay on top with still all to play for?

EAST MIDLANDS LEAGUE 1
1st) Derby Phantoms 2nd) Brayford Beasts 3rd) Leicester Minotaurs

EAST MIDLANDS LEAGUE 2
1st) Leicester Minotaurs 3 2nd) Derby Phantoms 3 3rd) Derby Phantoms 2

NORTH EAST LEAGUE
1st) Mighty Knights 2nd) Sheffield Bovines 3rd) Leeds Owls

NORTH WEST LEAGUE
1st) Manchester Bees 2nd) Eden Eagles 3rd) Bangor Titans

SOUTH EAST LEAGUE
1st) London Storm 2nd) Essex Swords 3rd) London Storm 2

SOUTH LEAGUE
1st) Wessex Wolves 2nd) Wessex Wolves 2 3rd) Berkshire Royals

WEST MIDLANDS LEAGUE
1st) Virtue Empire 2nd) Stafford Raptors 3rd) Coventry Silverbacks
Mixed league continues this Sunday for its fourth round;

MIXED SUPER LEAGUE
1st) London Storm 2nd) Leamington Spartans 3rd) Nottingham Sheriffs

MIXED LEAGUE 1
1st) Leeds Owls 2nd) Nottingham Sheriffs 2 3rd) Manchester Honey Workers
On the 5th March East Midlands School Competition takes place at Wyggeston & Queen Elizabeth I College. This is 1 of 10 Regional Primary School Championships in England and is an exciting opportunity for junior teams as the top 2 teams from each region invited to the National Championships on July 8th 2020 in Nottingham.
Finally, if you haven't already seen, a massive congratulations to Derby Dodgeball, Active Soccer Sports Centre and Bedford Mighty Eagles for being recognised for their great development and winning our first New Club Awards! To read more about this amazing award, head over to
https://britishdodgeball.org/new-club-award-launch-prize-w…/