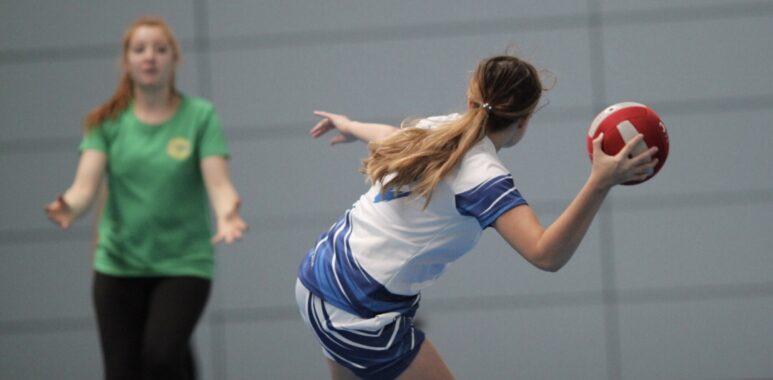 Vol. 5 – What's Coming Up Next?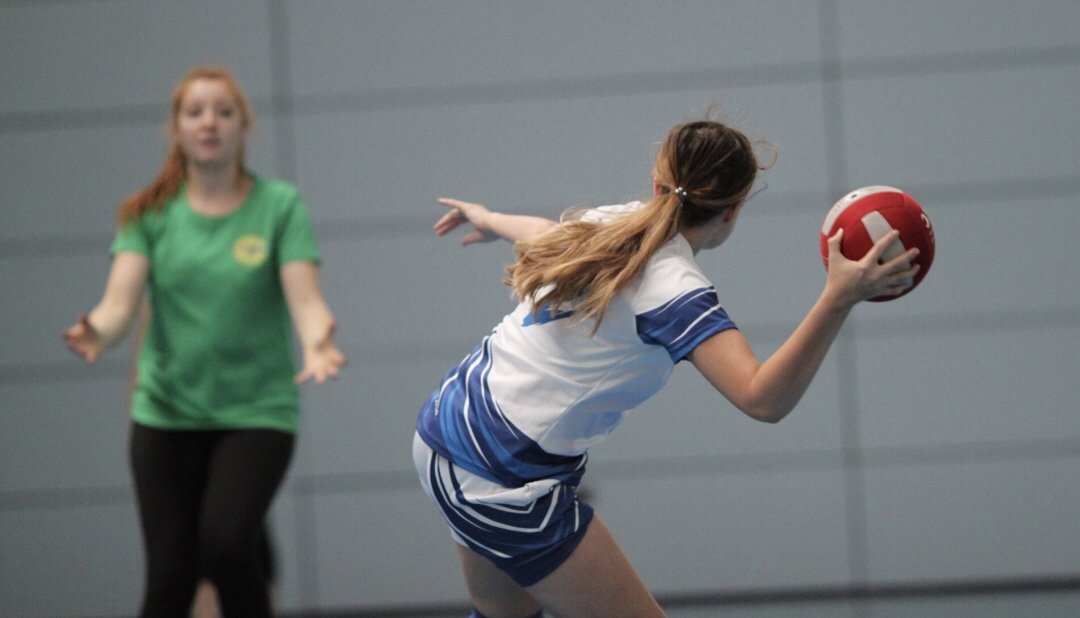 Coming Up!
Here at British Dodgeball, we hope everyone has had a great Christmas and an amazing start to their New Year.
As the New Year begins, British Dodgeball has a lot to look forward to. The first week of 2020 kicks off with the English National League round 3 on the 4th January, with many teams fighting it out for top spots as they reach a third of the way through this seasons league fixtures.
Here are the results so far, going into the next round of the English National League;
ENGLISH WOMEN'S SUPER LEAGUE
1st) East Anglia Valkyries 2nd) London Storm 3rd) Nottingham Sheriffs
ENGLISH WOMEN'S LEAGUE 1
1st) Wessex Wolves 2nd) Norwich Nighthawks 3rd) Enderby White Tigers
ENGLISH MEN'S SUPER LEAGUE
1st) Lutterworth Meteors 2nd) Manchester Killer Bees 3rd)Leamington Spartans
ENGLISH MEN'S LEAGUE 1
1st) Nottingham Sheriffs 2nd) Manchester Worker Bees 3rd) London Storm 2
ENGLISH MEN'S LEAGUE 2
1st) Virtue Empire 2nd) Bedford Rangers 2 3rd) Bedford Mighty Eagles 2
ENGLISH MEN'S LEAGUE 3
1st) Norwich Nighthawks 2nd) Leamington Spartans 2 3rd) Cheadle & Gatley Griffins
Not only do the adult events start, but the junior events commence with the junior British Open at the Jubilee Sports Centre in Nottingham. The event begins at 9am with many young players showcasing their skills in one of the biggest events for the juniors in 2020.
Nominations for Dodgeballer of the Year 2019 are now open! We are looking for nominations for anyone within the dodgeball community who you believe goes above and beyond to further the sport. If you would like to nominate someone please do so with a short description why and send to [email protected] Winners will be chosen from the nominations by a panel of British Dodgeball staff, past winners and selected others. Good luck everyone! 2020 will be the biggest year in the sports history at British Dodgeball and we look forward to sharing everything with you, from results to dates to put in your diaries. Keep your eye on our newsletters to get your weekly dose of British Dodgeball news.